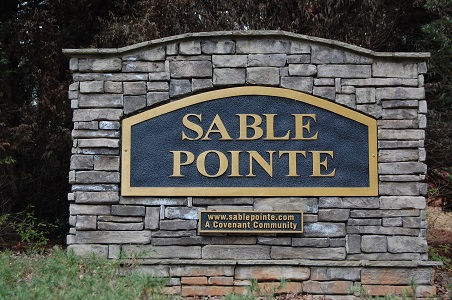 Sable Pointe is a beautiful wooded community located in North Fulton County
in beautiful Milton, Georgia. This 192 home subdivision is a diverse swim club
neighborhood offering activities for all residents to enjoy. Every home has at
least a one-acre lot with plenty of trees inviting you to the great outdoors.
Nestled among horse farms and wooded areas, it is truly a place where land,
peace, and quiet rule.
To learn more about Sable Pointe, p
lease explore the website.
Sable Pointe Homeowners - If you have forgotten your User ID or Password or
if you are a new resident in Sable Pointe, complete the
Request Form
, and
submit it. The new User ID and Password will be sent to you.